World Bank is funding a new multipurpose sports facility worth shs4 billion set to be commissioned in Kamwenge district in South Western Uganda by the end of November.
According to Annet Kobusingye, the Kamwenge district engineer, the new facility whose construction is nearing completion comprises a football field, netball and volleyball courts including and an athletics track.
Kobusingye further noted that the facility is being supervised by the local government and is aimed at expanding the recreational capabilities within Kamwenge, being a refugee-hosting community.
"This play field is going to us shs4 billion  in terms of contract sum including the variations that have been considered. It has in it a football pitch, an athletics runway and a netball court among others," Kobusingye said.
The multibillion shillings sprawling sports complex located within Kamwenge town council is set for commissioning by President Yoweri Museveni, in November this year.
" It will also have pavilions to aid with the comfortable viewing of the spectators the activities' that will be taking place. We shall compliment this with extensive greening of the entire complex,"Kobusingye added.
According to other specifications shared, the project will be fitted with other modern health facilities, serving as a multi-purpose infrastructure to be used by both the host community and refugees including other visitors to the region.
"We have built two blocks to be used as changing rooms by participating sports teams that will be using this important facility. It also has two blocks of bathrooms and convenience spaces adjacent to other infrastructure here," the overseers of the civil works stated.
The parking lot will be paved and will have a capacity of 30 vehicles and five buses among others.
The World Bank has funded the construction of this sports complex, out of its $60 Million as a recreational intervention under the refugee window.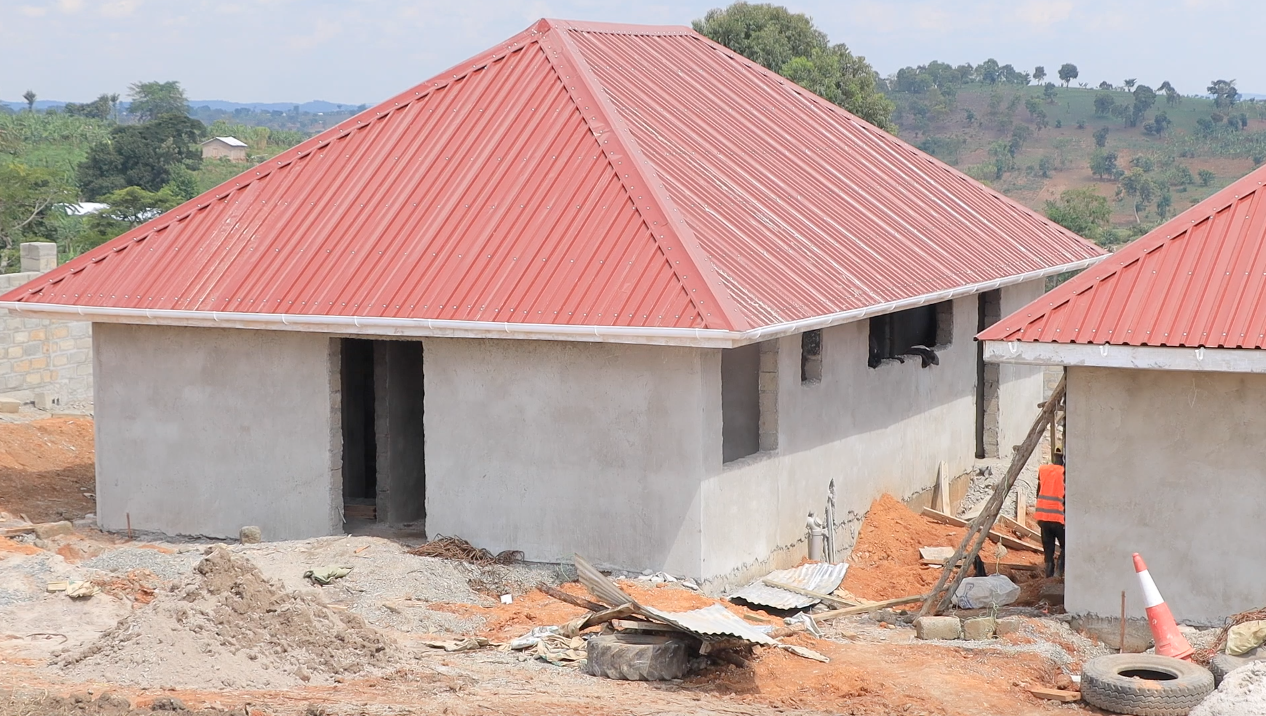 "In terms of choice, this particular project was part of the batch one project to be funded. This leisure component will greatly assist us in blending better between us the host community and the refugees through various sporting activities," emphasised the Kamwenge, District officials.
Other projects being implemented by 10 additional districts hosting refugees such as Terego, Obongi, Yumbe includes, community roads, markets and resource centers.