The head of the office of The National Chairman Kyambogo (ONC) Hajjat Hadijjah Namyalo has assured women and youths in Mukono District that her boss President Yoweri Kaguta Museveni is has bigger plans and projects for them as far as economic empowerment is concerned.
According to Hajjat Namyalo her office based in Kyambogo has a development plan for the Bazzukulu further noting that Mukono residents have to be ready for it anytime.
Hajjat Namyalo made the comments while speaking at the cultural day and Quran reading Competitions at Mukono Town Muslim Primary School, where students demonstrated their skills in reading the Holy Book Quran and other Islamic teachings.
She explained that, what her Boss the president is doing now is to ensure that women and youths do something to develop themselves through the Government development programs such as PDM, emyoga among others adding that in collaboration with the Coordinators, they will carry out some developmental activities for Mukono people.
"Where we have traveled we have distributed many items including hybrid goats, sewing machines, Chicken, Hair cutters and Dryers to youths and women, indeed we have tried to change their economic situation, we will come and do something here to." Namyalo said.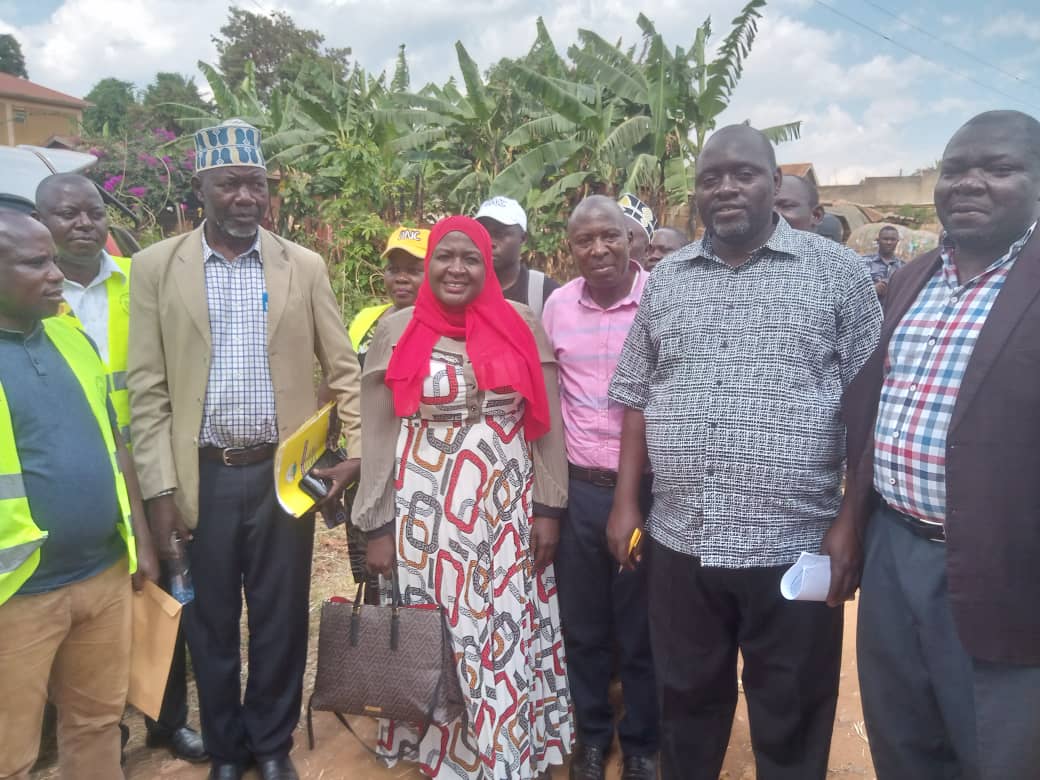 Initially, the Headteacher Mr. Haruna Kalyango and Head of the school management committee Muhammad Wasswa told Hajjat Namyalo that the school faces the challenge of inadequate buildings and requested the President to intervene through the Ministry of Education and sports and they get staled buildings.
In her response Hajjati Namyalo advised the school management to write again to the line Minister of Education and sports and she promised to make a follow up with the President once it reaches the Ministry.
Mukono RDC Hajjati Fatuma Ndisaba urged the students to study hard so that they become responsible people in the future.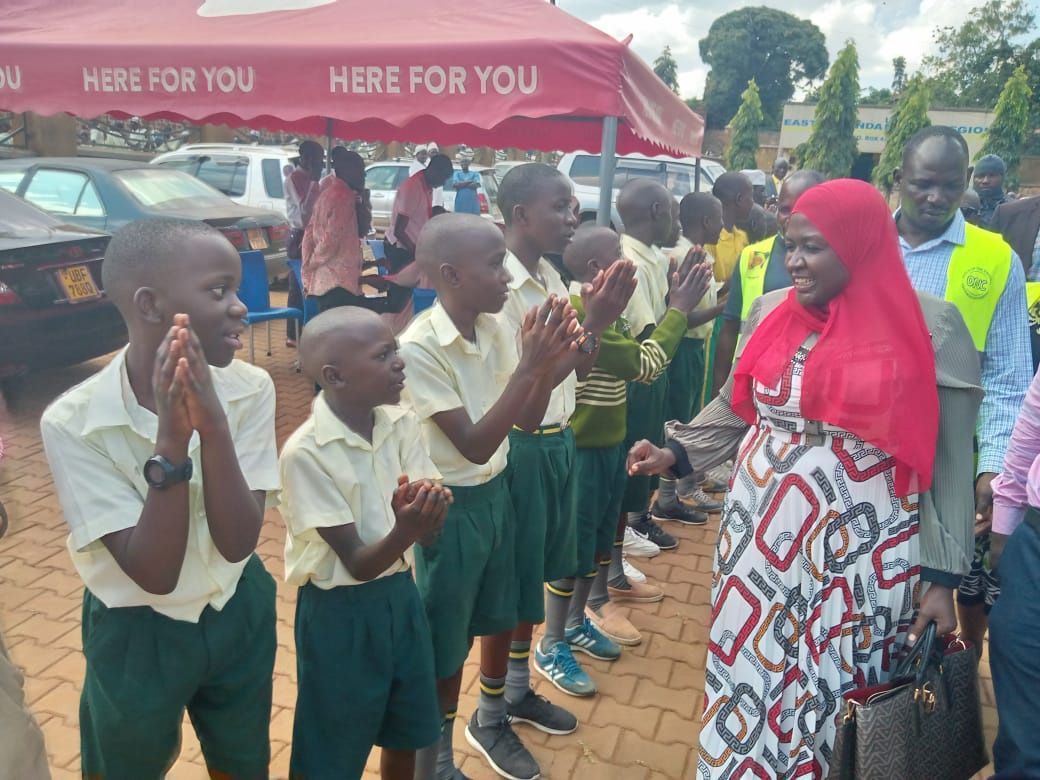 Sheik Abbas Senkuba, the District Khadi in charge of Mukono, has expressed his dissatisfaction with the lack of a vehicle for his office, saying that President Museveni promised it five years ago and requested Namyalo to make a follow up to.
The Mukono District NRM Chairman Haji Twahir Sebaggala called up on all Mukono residents to appear in big numbers at Kololo independence grounds on the 8th.09.2023 to celebrate with H.E Yoweri Kaguta Museveni up on his 79th Birthday