A total of 2201 needy children in Greater Masaka this year have been given more hope of getting an education after the SK Charity Foundation came out to help them with school fees.
The agency not only pays the children's fees, but also includes accompanying expenses including buying them blankets, books, food, sugar as well as transportation for each of them to the school where they are supposed to attend.
Salim Kisekka, founder of SK Charity Foundation, said they are doing this to inspire hope in young trees to have something to live for in the future and to change the communities they come from.
He said that since the AIDS epidemic in the 1990s, Masaka has never recovered and has many orphans as well as extreme poverty among parents who cannot support their children beyond p7.
"The fact is that most of the parents in this area are also orphans whose parents died when they were young, which means that they could not study further, which is one of the reasons why their children are affected in the same way.
You will find that although their parents left them large plots of land, they could not take care of them because they were young and most of them made little money from them.
When I realized that this was one of the reasons why the situation was like this, and that I was one of the victims, I decided to do something to change my community through educating children.
I slowly started helping as a person and I saw that the number of people in need was increasing all the time so I decided to seek help from my friends to help me too, so that we can improve the quality of children and education in Greater Masaka.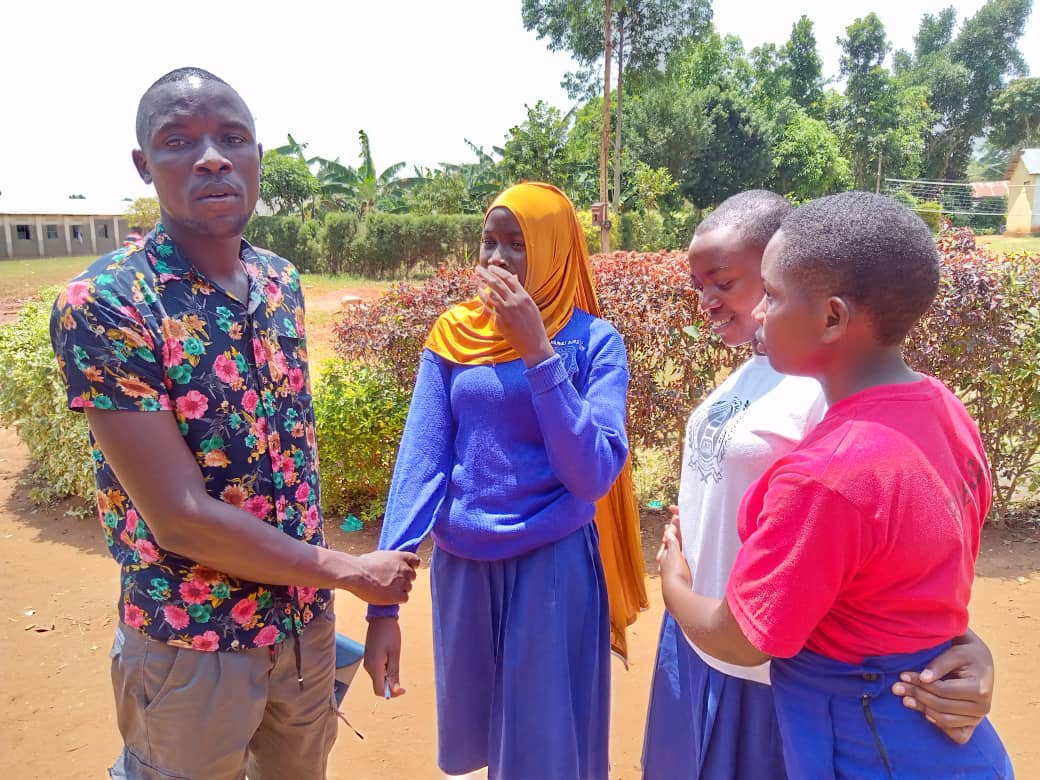 We have 20 partner schools around Greater Masaka where we pay school fees and basic care, buy books, blankets, beds, food, sugar, Transport and pocket money.
SK Charity Foundation's program is not limited to Primary and secondary level, but we also take them to university and other tertiary institutions and specialize in various subjects at Degree and Diploma level.
We continue to follow them after graduation and get them jobs in various institutions and do jobs so that they can change their lives, those of their parents and their younger ones," Kisekka said.